What Parents Say About the Lake House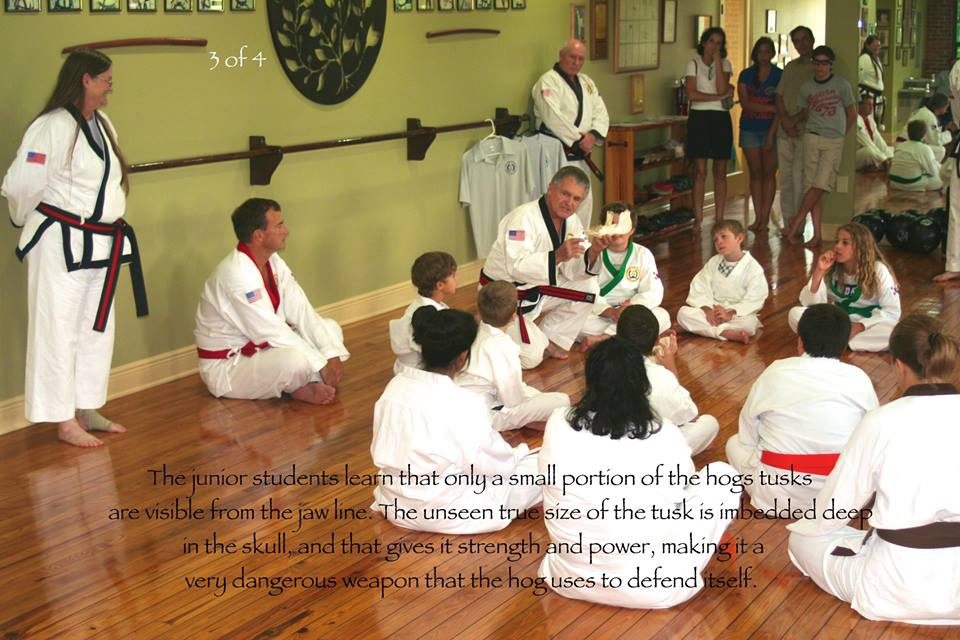 Excerpt from a letter from the parents of one of our students:
Master Morgan Becker
The Lake House School of Tang Soo Do
Post Office Box 383
San Antonio, Florida 33576

Dear Master Becker:
... we have attempted to ensure that the atmosphere in which our son grows and develops is the most wholesome one possible; that this atmosphere supports and reinforces our family values. We trust that his home life is such and we have placed him in an academic situation that reinforces these important values. The atmosphere beyond school and home is; unfortunately, much more difficult to control in that it encompasses many more varied experiences. We try to help him to choose his extra curricular activities with care.
We feel that the atmosphere at The Lake House supports our beliefs just as surely as the atmospheres at home and in his school do. We need look no further than the codes of conduct and the tenets of Tang Soo Do to recognize that The Lake House feels as strongly about these values as we do. The continual emphasis upon each child's individual worth and the respect that all who attend The Lake House must show for one another are invaluable lessons meant for a lifetime.
We applaud your efforts to ensure that the atmosphere at the Lake House supports a wholesome environment for growth and development of all children who attend. We sincerely thank you as well as Master Joan Becker, the other instructors, and the senior students for the enormous effort that you all put forth to provide this atmosphere.